Charlie Rashbrook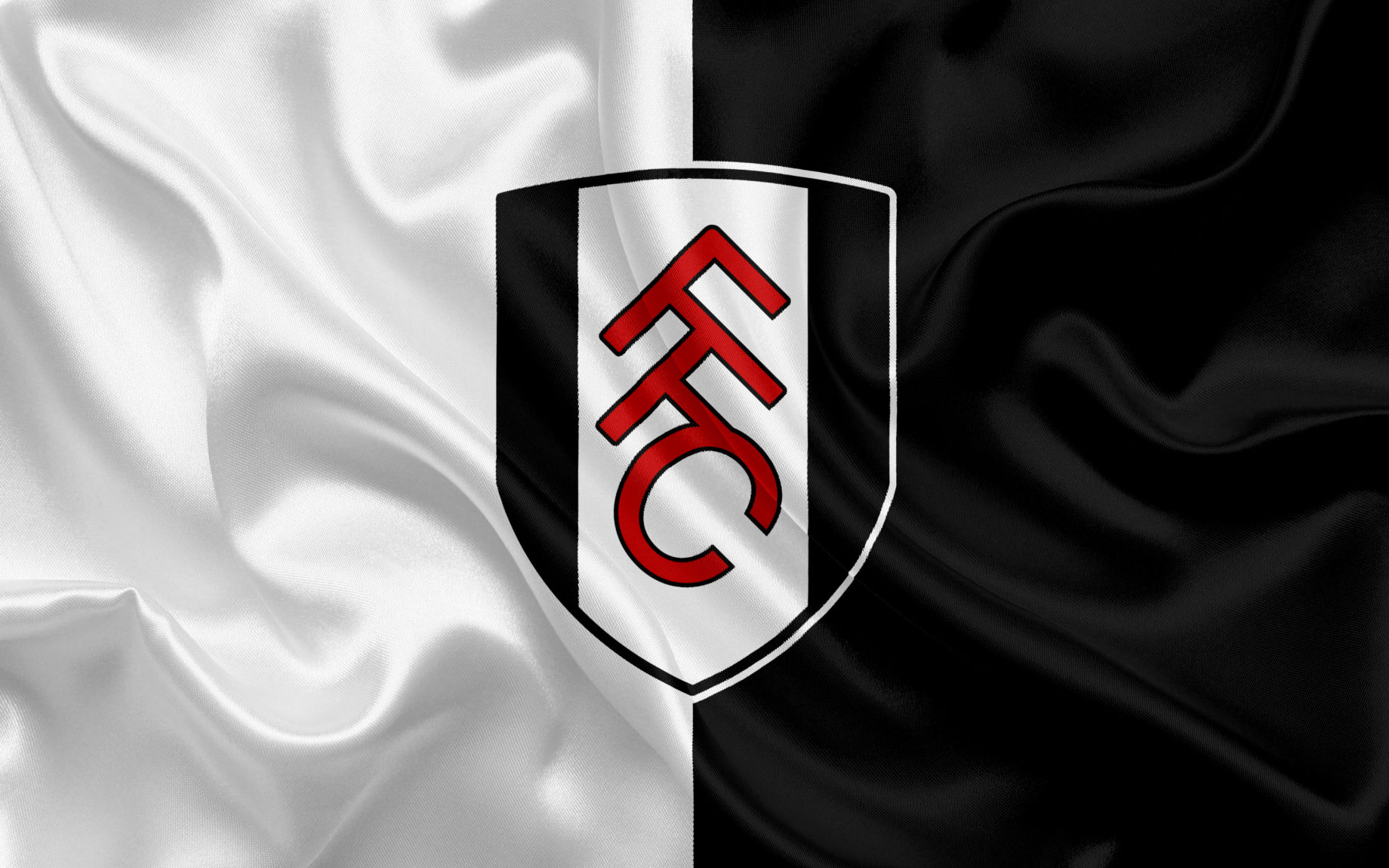 Charlie's story
Charlie Rashbrook has been with Fulham FC Foundation for the last two season on our Performance Centre programme. The programme aims to provide players with a safe and professional environment that allows them to develop and learn. Charlie entered the programme as someone with a clear "love" for the sport and through the organised weekly sessions has used this interest of a sport to grow into an individual whom demonstrates the core values of Fulham FC and Fulham FC Foundation.
"I feel that I have been able to actively be able to be in charge of my own learning and have the opportunity to show how I can be professional and show the mentality I believe is needed to make it beyond my current ability. I believe that when I am school, I know see the benefits to take this professionalism into my school work. Others mess around but I think its important for me to do well in school and studies the same as I want to do well in football." Charlie Rashbrook.
Abigail Ingram, Football Development Officer,: "Charlie has shown key core values that we look to demonstrate at Fulham FC Foundation. For example, he has been 'action orientated' by promoting his squad training with us and the aims of the programme to teammates. During his time with us, he has supported our open trials, feeling confident to feedback on trialist performances to Lead Coaches and Football Development Officers. Something I believe he would not have seen purpose in previously or confident to do a year ago.
I have been able to see him work and support the year group below him during Fulham FC Foundation's Kicks League tournaments, as well as show the professional behaviours we strive towards on the programme to players who attend our wider Foundation activities. Charlie has actively asked for feedback in the correct manner to his coaches this season allowing him to understand his role within the team and develop as an individual on and off the pitch".
Larry, Charlies Grandfather: "I think he has shown real maturity in the last year towards his own learning and outcomes within football and wider. He shows really good respect to the coaches when they can demonstrate to Charlie their knowledge and belief in him. I believe in the last year Charlie can now recognise his role within a team better instead of working as individual and how this then allows him to have personal success as well as team success. I am proud of his journey and determination and look forward to seeing his next steps and far he can go."
Charlie is now going through a trial process with 2 academies this summer – Fulham FC Foundation will look to support him through this process. Should Charlie return to the Performance Centre programme, he and the coaching team have agreed to support his development around dealing with mistakes within game scenarios and continue to support his development.