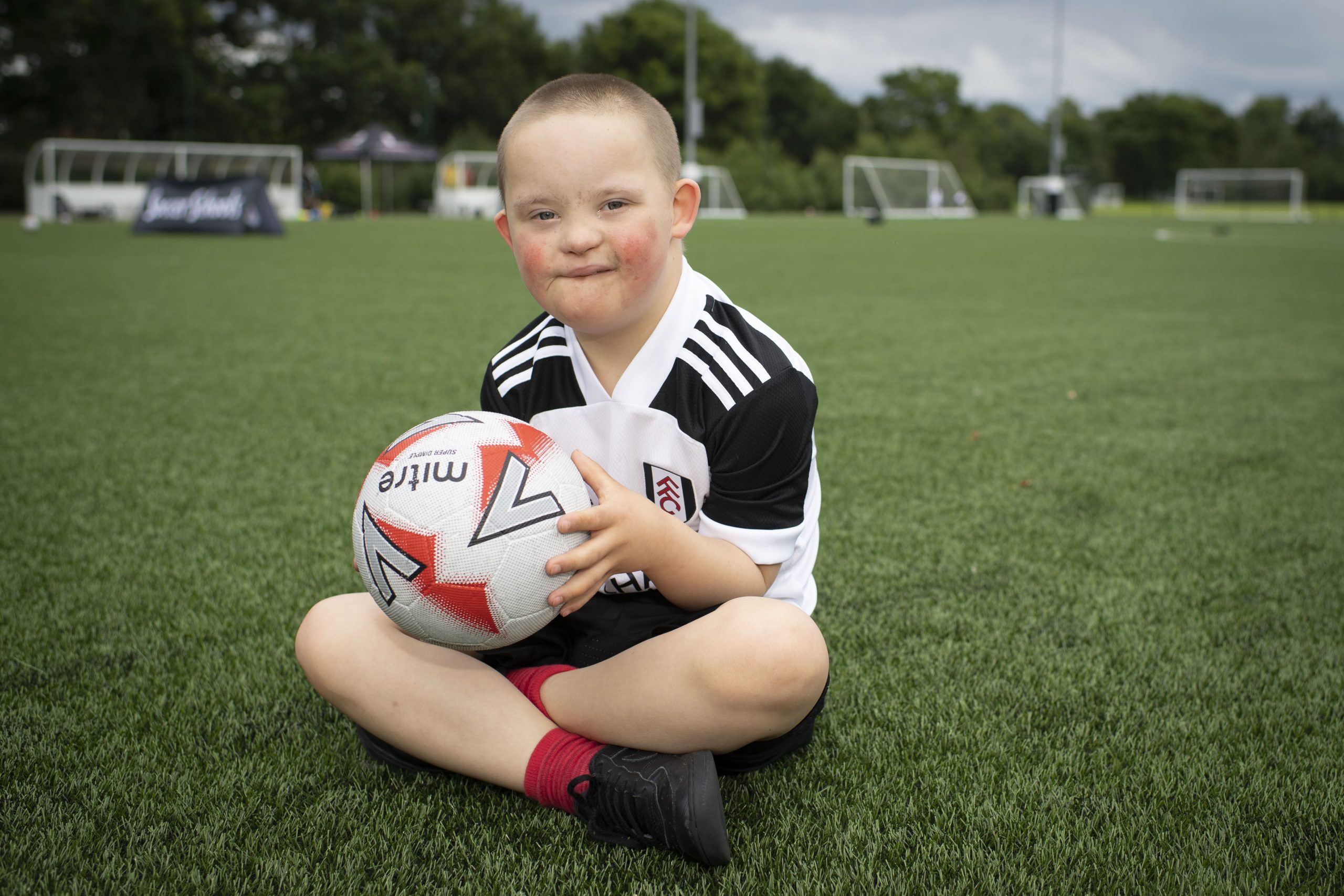 Year-on-Year
Every year we strive to build better lives through sport for our participants and the wider community.
As outlined in our 2022-25 strategy, each year we are looking to engage with a greater number of participants, increase our contact time, improve opportunities for underrepresented groups and create positive pathways for our participants.
Please see the below for an honest, transparent overview of a snapshot of our progress over the past 5 years.
The big numbers: 2022-23
Average contact time per participant
The big numbers: 2021-22
Average contact time per participant
The big numbers: 2020-21
Average contact time per participant
The big numbers: 2019-20
Average contact time per participant
The big numbers: 2018-19
Average contact time per participant